The Grid
It's time to face it. Our world is moving to lower-cost, carbon-free, sustainable energy. In doing so we face a massive and largely invisible challenge. The wires necessary to deliver clean, affordable energy (the grid) are ancient technology. Relying on the grid to provide modern energy choices to customers is like an online shop sending products by horse-drawn buggy.
Choice is Ours
Community Energy Labs is reinventing energy choice. Our multi-sided platform delivers frictionless customer choice without disrupting power markets or the grid. We use modern technology and machine learning to bridge the needs of net-zero energy communities and customers with energy technology companies and utilities.
Customers Choose
Customers choose whether to save money, be cozy, purchase renewables or a combination.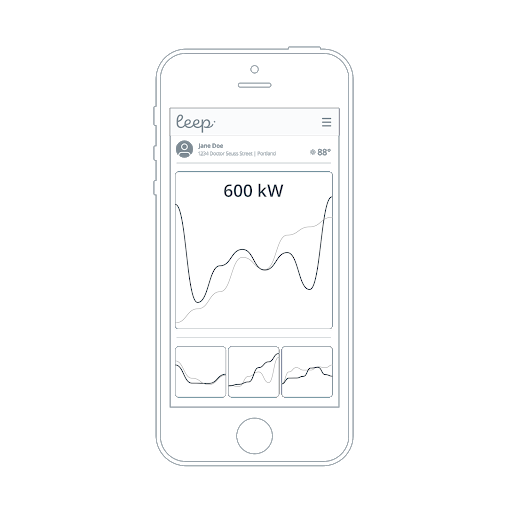 Technology Translates
Based on customer choices and grid constraints algorithms translate: making program, product, and behavioral suggestions and controlling devices when available.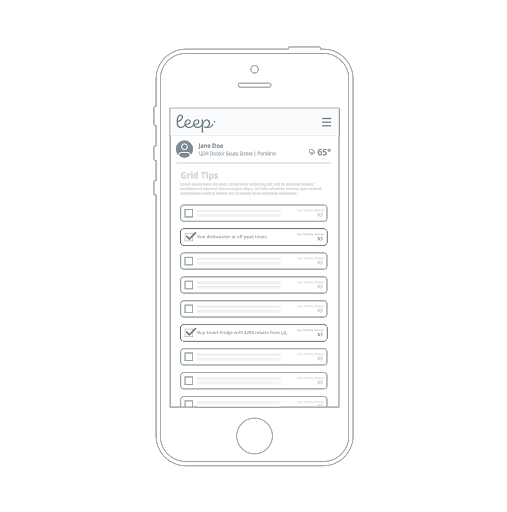 System Learns & Balances
Artificial intelligence learns based on user preferences, behavior and system feedback – leading to greater system balance and stability.
Ready for 100?
Do you serve any of the 1 in 4 Americans living in a city, county, municipality or campus committed to a 100% clean, affordable and reliable energy future? Community Energy Labs has the tools and technology to make that commitment a reality.