The Grid
It's time to face it. Our world is moving to lower-cost, carbon-free, sustainable energy. In doing so we face a massive and largely invisible challenge. The wires necessary to deliver clean, affordable energy (the grid) are ancient technology. Relying on the grid to provide modern energy choices to customers is like an online shop sending products by horse-drawn buggy.
Choice is Ours
Community Energy Labs is reinventing energy choice using modern technology. With our grid-smart building controls, commercial building owners and facility managers can upgrade and autonomously operate clean, affordable, all-electric buildings without sacrificing occupant comfort, or disrupting power markets or the grid.
You Are the Boss.
Building managers connect their building systems to our platform and choose options such as saving money, integrating renewables or a combination of goals.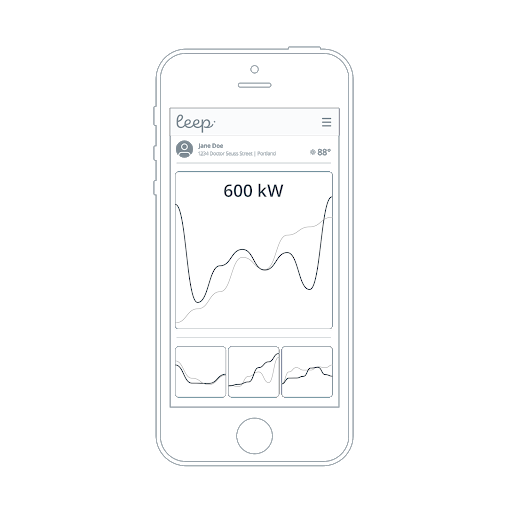 Keep it Simple.
Based on occupant comfort settings, building system operating parameters and grid constraints our algorithms translate and autonomously adjust building systems when available, or, make program, product, and behavioral suggestions when devices cannot be optimized. Our simple displays get you the information you need without a lot of hassle.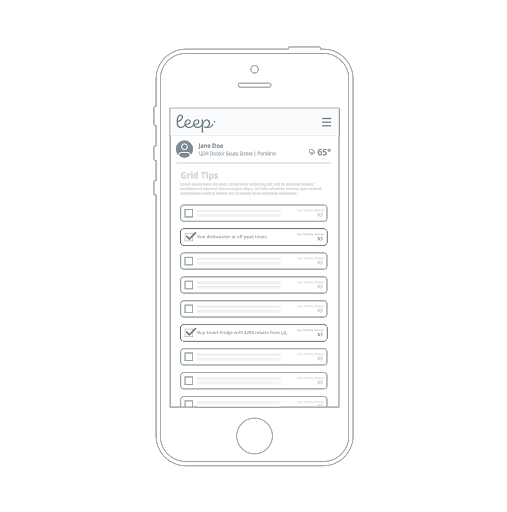 Set it. Forget it.
Artificial intelligence learns based on: building characteristics, weather, user preferences, solar output, grid conditions and human behavior and feedback.
Ready for 100?
Are you a building owner or operator tasked with saving the planet, safely complying with building codes and utility rules, and struggling to find the time and resources? Would you like a solution that lets you reinvest the time and money we saved into your core organizational mission? Our solutions help you decarbonize, comply with codes and utility rules and save energy and demand charges while avoiding costly hardware upgrades.
Do you serve any of the 1 in 4 Americans living in a city, county, municipality or campus committed to a 100% clean, affordable and reliable energy future? Community Energy Labs has the tools and technology to make that commitment a reality.